Resources and Links
Learn More About Donation
For DLWV branded National Donate Life Month resources, click here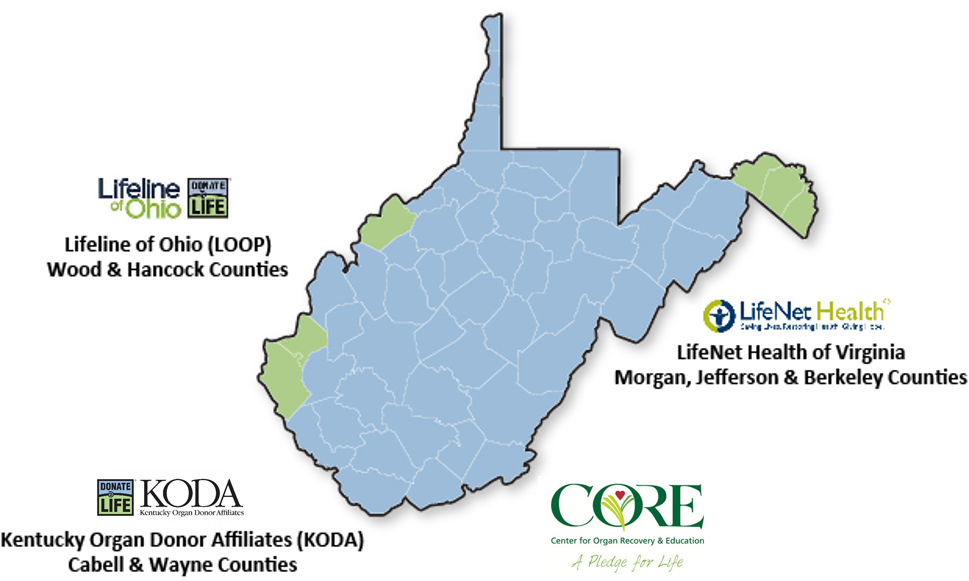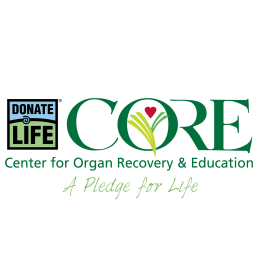 The Center for Organ Recovery & Education (CORE) is a nonprofit organization dedicated to promoting donation, education and research for the purpose of saving and improving lives through organ, tissue and cornea transplantation.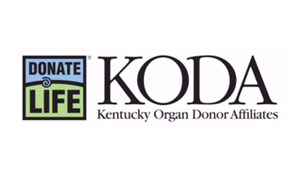 Kentucky Organ Donor Affiliates (KODA) is dedicated to saving lives through organ and tissue donation and transplantation. KODA was formed to establish a statewide educational and procurement network. KODA is an independent, non-profit organ and tissue procurement agency.
Lifeline of Ohio, an independent, non-profit organization, promotes and coordinates the donation of human organs and tissue for transplantation. Lifeline of Ohio serves 37 Ohio counties along with Wood and Hancock counties in West Virginia. Lifeline of Ohio's mission is to empower our community to save and heal lives through organ, eye and tissue donation.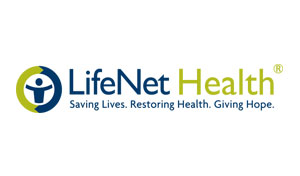 The world's most trusted provider of transplant solutions, from organ procurement to new innovations to bio-implant technologies and cellular therapies – a leader in the field of regenerative medicine, while always honoring the donors and healthcare professionals that allow the healing process.