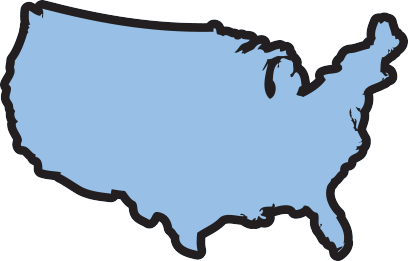 US Residents are awaiting a life-saving organ transplant.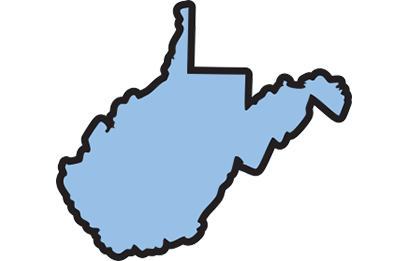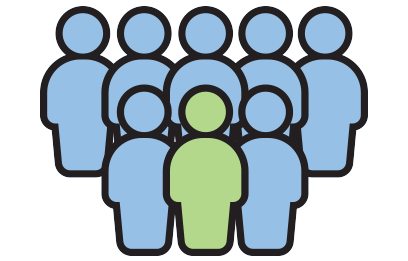 can save up to 8 lives and improve 75 more.
#SayYES to Life
Receiving an essential organ gives people a second chance at life. For those on the list, seeing the number of organ donors increase gives them hope that they, too, will get a second chance at life and live it to its fullest. See how organ donation has helped the lives of many West Virginians. View their stories now.